Twilight Valley
New World of Darkness Sacramento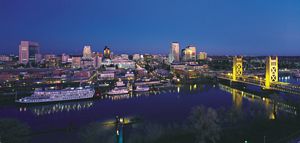 Home | Forum


Thanks for your interest in donating to
Twilight Valley

Your non-refundable purchase buys advertisement-free page-view credits for this forum.

Upon completion of payment, credits are added and the forum admin will be notified of your donation by email.
This notification will include your username. If you wish to donate anonymously, please logout and return to this page.

Please read our Ad-Free Overview before making your purchase.


We appreciate your support, .